Inauguration and Blessing of FIDES (Family Integral Development Education Scheme) building
"Give Thanks to the Lord" this note kept ringing in the hearts of all at the successful completion of FIDES Vocational Training Centre Building. The inauguration and blessing of the building took place on 9th September 2022 at 2.30 pm.
The typical dance 'Dullu Kunitha' accompanied the dignitaries to the site where they had a gymnastic performance and concluded the dance which was simply mind blowing. Mother Chiara unveiled the slab and cut the ribbon inaugurating the FIDES building. Msgr C. Francis, the Vicar General of the Archdiocese of Bangalore, blessed the building and consecrated everyone present and future to the Sacred Heart of Jesus.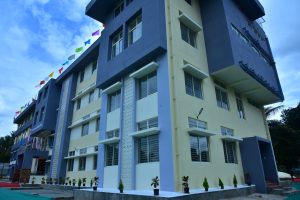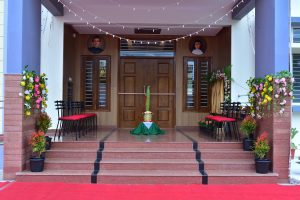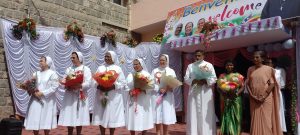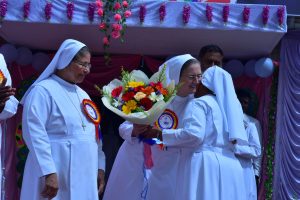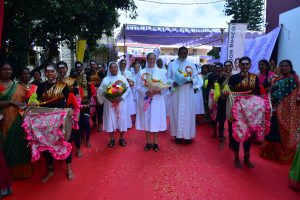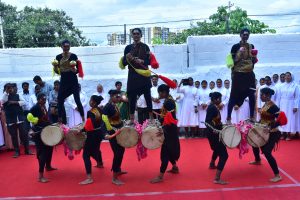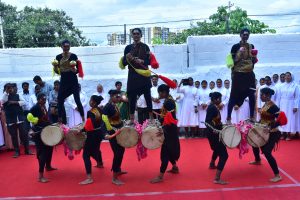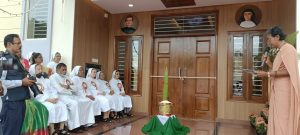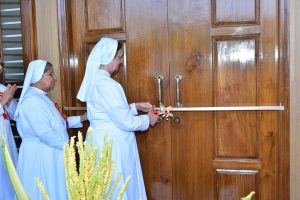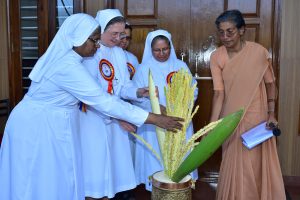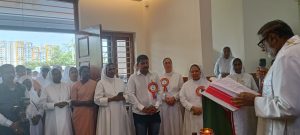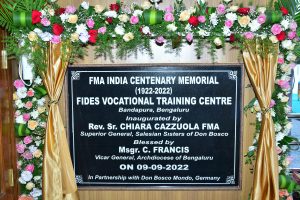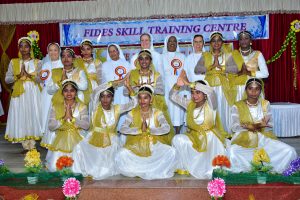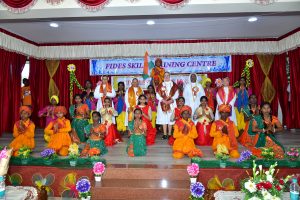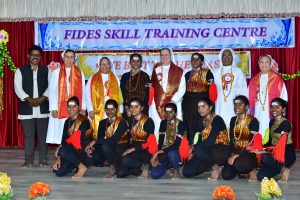 The highlight of the programme was the inauguration of Nancy's Museum by one of the orphans of Sr. Nancy who was adopted by Italian couple and now a practicing doctor in Italy. It was a fitting tribute to Sr. Nancy! She recognized her origin from Sr. Nancy and gave a message to all present.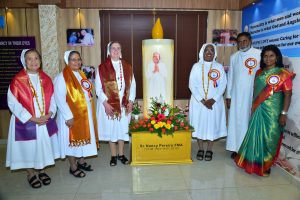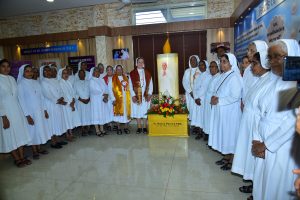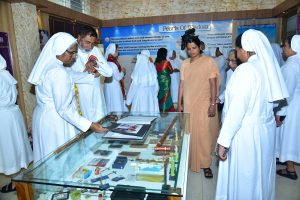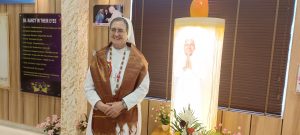 Sr. Ruth had a lively meeting with the Self-Help Group women, the Youth and the migrant children present for the inauguration.